Thousands can still be claimed on PPI cases – even after the deadline!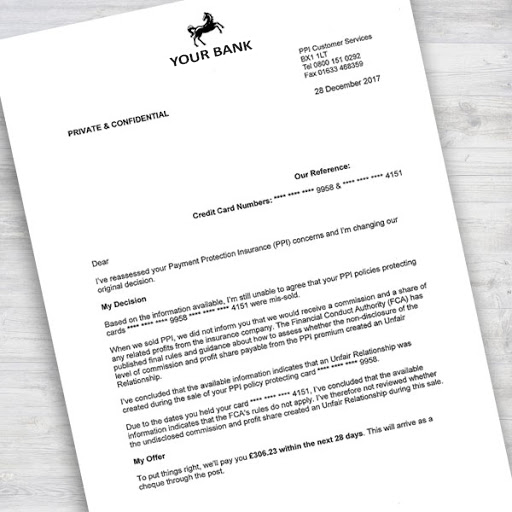 PPI claims are NOT finished. Here are the key facts for 2023:
All PPI settlements should be re-evaluated to make sure you got all that you were owed.
If you had a PPI pay-out you should be able to get more under Plevin.
New claims can be made under the Unfair commission (Plevin) ruling
There is no Plevin Claim deadline.
Most Claims Management companies took a low settlement early.
For ease and speed of settlement most Claims Management companies tended to accept the initial lower offer from the bank.
No win no fee arrangements push for fast settlement.
Solicitors are duty bound to get the full settlement.
Only solicitors can now act on Plevin or PPI+ claims.
Complete your FREE assessment to see if you have a case:
Our Details:
Fairplane UK Ltd.
2nd Floor, Westgate House, Harlow, Essex, CM20 1YS
Tel: 0203 0741100 | Email team@ppisolicitors.co.uk
Registered in England No: 9365728
Authorised & Regulated by the Solicitors Regulation Authority No: 620400