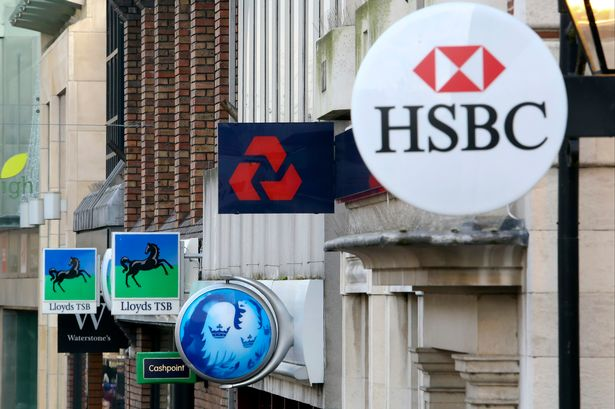 9 Mar 2020
Thousands are still waiting for their banks to make a decision on their PPI claims, six months after the claim deadline.
This is despite the industry regulator giving banks and credit providers an eight-week deadline to respond to claims after the date they were submitted.
Which asked 6,039 people who used our PPI claim tool in the final two months before last year's deadline on 29 August.
Some 60% of claimants said they haven't heard back from their bank about whether they will get a payout.
And 50% of those still waiting said they haven't even had an acknowledgement from their bank to say whether it's received their claim.