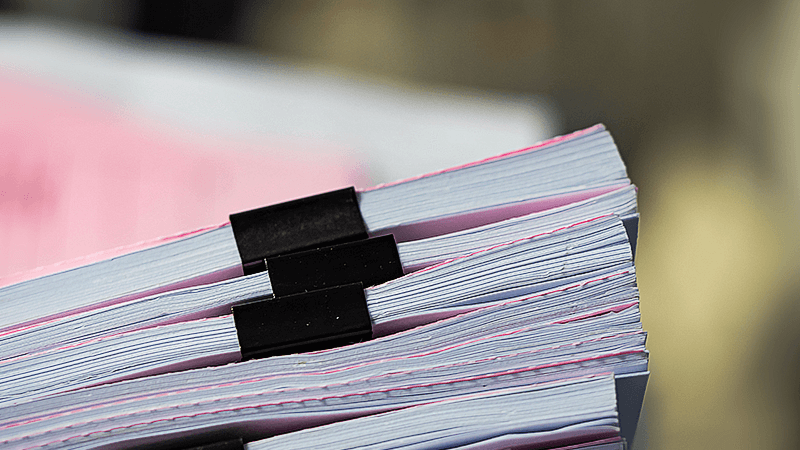 11 March 2020
Six months after the PPI claims deadline on August 27th last year more than half of claimants have still had no decision on their complaint.
A new survey by consumer champion Which? reveals that hundreds of thousands of those entering a last minute claim about PPI mis-selling are still waiting for an answer on whether or not they will be paid compensation.
Normal timescale
Before the deadline the 'normal' timescale for a claim to receive a final decision was between eight and 16 weeks.
But, within weeks of the deadline passing, banks were advising the Financial Conduct Authority (FCA) that they were so swamped by the number of complaints that it could be this summer before everyone had received a decision.
FCA official figures for payouts are four months in arrears, but both September (£384.6 million) and October (£429.2 million) were the highest payouts for successful claims in a single month since March 2016. The overall total paid out is now £37.6 billion.
Research
The FCA says it is continuing to monitor the way claim processing is going and has promised to ensure there are no unnecessary delays.
The Which? research revealed 60% of the claimants they spoke to are still awaiting a decision on their complaint and 50% of them had not even had an acknowledgement of whether or not their claim had been received.
By banks
The speed of at which they are being processed is not the same across the board.
The research revealed that Barclays have been the most efficient with 71% of their claims having been given a decision. At the opposite end of the scale Santander clients said 67% of their claims had been delayed.
For customers of Royal Bank Of Scotland group (RBS), which includes NatWest and Ulster Bank, 60% are still awaiting their decision.
No data has been given for Lloyds Banking Group (LBG), which also includes Halifax and Bank Of Scotland.
Even longer delays
Finally, the Which? survey cast some doubt over the FCA's statement that complaints should be completed by the summer, saying: "Staff processing PPI claims for some of the big banks have told us their contracts have been extended until October 2020, suggesting that some will be waiting much longer."
It could be we will have to wait a little longer before the final cost of the PPI scandal is finally revealed.